Take Action Today: Fight Domestic Terrorism
No matter how often it happens in America, mass shootings are always a shock.
But the recent attack at a neighborhood grocery store in Buffalo was not just a random shooting. It was a meticulous plan, months in the making, to murder as many Black people as possible.
Typically, initial media reports of a mass murder like this depict the shooter as a psychologically unstable young man with strange and crazy ideas—and not as someone with a clear plan to help eliminate a whole class of Americans who are not deemed worthy of a place in society.
From his 180-page manifesto, we know that the Buffalo gunman was motivated by the "replacement theory," the false notion that white people are being systematically replaced by Black people, immigrants and Jews, in an attempt to undermine the political power and culture of white people living in Western countries. Committing what he calls "an act of terrorism," the shooting was his warning to all non-white people to "leave [white territory] while you still can, as long as the White man lives you will never be safe here."
Many Americans are standing up to name the truth of this tragedy: it was an act of domestic terrorism. After 9/11 we all understood the clear threat of international terrorism, and America took decisive action to name and address that threat. Sadly today, the more present danger to our country is terrorism from within. We are now calling on the Senate to take action by providing the means to track and thwart the kinds of attacks we witnessed in Buffalo.
ECS stands with Black Americans—and calls on our elected leaders to name and address domestic terrorism. We urge you to take the call to action today.
Yours in solidarity,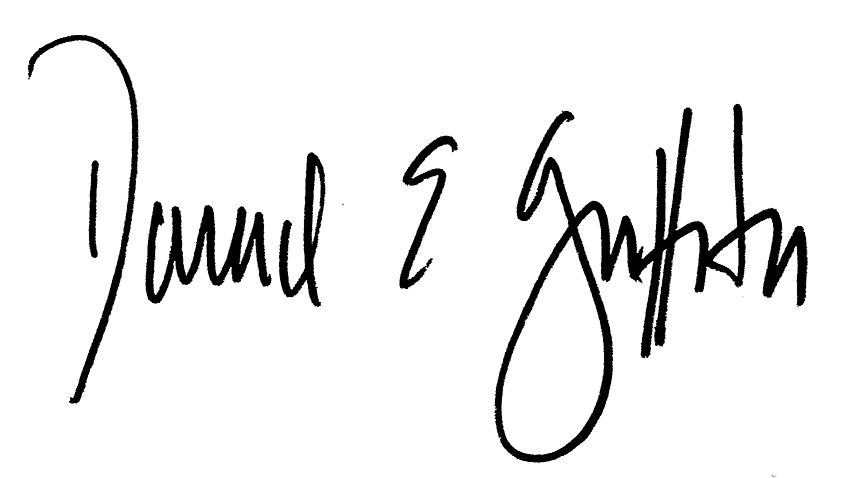 David E. Griffith
Executive Director